Enjoy these FREE Descriptions of Scrum Courtesy of our Industry Members as called out by the Scrum Manifesto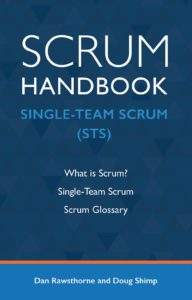 Learn how a single Team can produce Results for the Stakeholders by implementing the cleanest, most flexible version of Scrum available.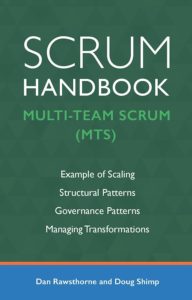 Scale Scrum with Scrum. Multi-Team Scrum is based on Single-Team Scrum by using the base patterns of STS to achieve large Scrum patterns.
Analysis of the 2017
Scrum Guide

We analyzed the 2017 Scrum Guide, and made an annotated version. There are over 60 annotations, and each contains observations about what we found in the Scrum Guide.