Recognized Product Owner 2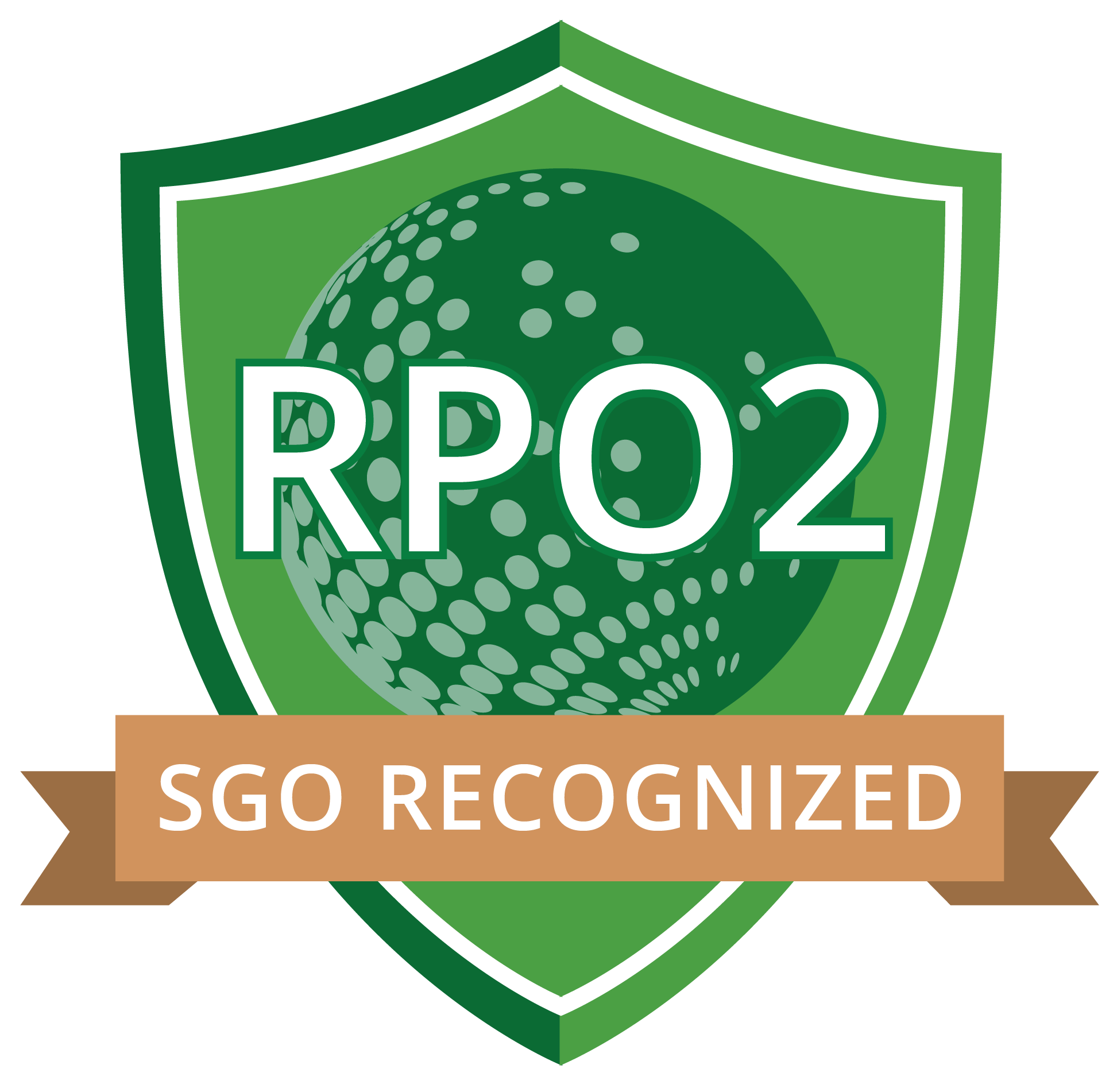 PREREQUISITES

RPO1 Certification; 12 months of professional experience as a Scrum Master during the last five years

OUTCOME

Scrum Guide Organization® Recognized Product Owner 2® (RPO2) Certification

DURATION

This On-Demand, self-paced course allows you to set your own learning schedule
Earn a Certification Recognized by Scrum Guide Organization®
As a Recognized Scrum Product Owner® (RPO-1®), you've been introduced to Scrum values, practices, and applications. You now understand how to facilitate product development, teamwork and improvement processes through the use of Scrum.
Product Ownership is a lifelong journey. Using Scrum values and Agile principles to develop world class products takes diligence, testing and agility. Your goal is a continuous improvement of the product that leads to success as defined by your goals.
The next step in your journey is to obtain a Recognized Product Owner® 2 (RPO-2®) credential from Scrum Guide Organization®. To obtain your RPO-2, you need to take an RPO-2 course and have at least one year of experience as a Scrum Product Owner. The course includes:
Product Ownership
Working with Stakeholders
Scaling Product Ownership
Advanced Purpose and Strategy
Empathizing with Customers and Users
Advanced Product Assumption Validation
Advanced Techniques for Working with the Product Backlog
This On-Demand course means you set your own schedule to learn! Our RSM-I® course is made up of a series of modules to be completed within one year. Complete scenario-based assignments, study buddy discussion questions, and multiple-choice quizzes to advance to the next module. Students can finish this course in as little as two weeks.
This course is designed specifically for 3Back's Scrum Leadership Series. The prerequisite for this course is Foundation of Scrum or a basic understanding of Scrum.
Ready to Take Your Leadership Skills to the Next Level?
Enroll Today for 3Back's On-Demand RPO-2 Course.