Further Your Career. Anytime. Anywhere. Now.
Start with a Simple Course that can Lead to an Industry Recognized Scrum Program™.
Why earn a Scrum Guide Organization Credential?
One word, credibility.
The SGO™ Credential is a recognition in Scrum as put forth by the Scrum Manifesto.
Earn Credentials That Will Help You Stand Out
You'll get more than credentials behind your name. Our Industry-Recognized Scrum Programs provide students with the opportunity to build skills employers want.
SGO Credentials Have Portability & Permanence
Once you've earned your credentials, they are yours. Just as experience moves with you, so does your mastery and recognition. No additional CEU's or fees, you've earned it - you own it.
Confidently Build Your Competencies and Skills
This isn't just any old online program. SGO Recognized Programs must provide real competencies and skills to the people taking the program.
If you're curious about what Scrum is and how it can transform your professional career, this is the course for you!
Learn the difference between internal and external Scrum roles and how you can empower your team to be self-organizing, self-contained, and value-driven.
How to use agility, collaboration, and feedback to form a pathway for product and service improvement.
Be introduced to tools that help your Scrum Team get their work done in an organized and agreed-upon manner.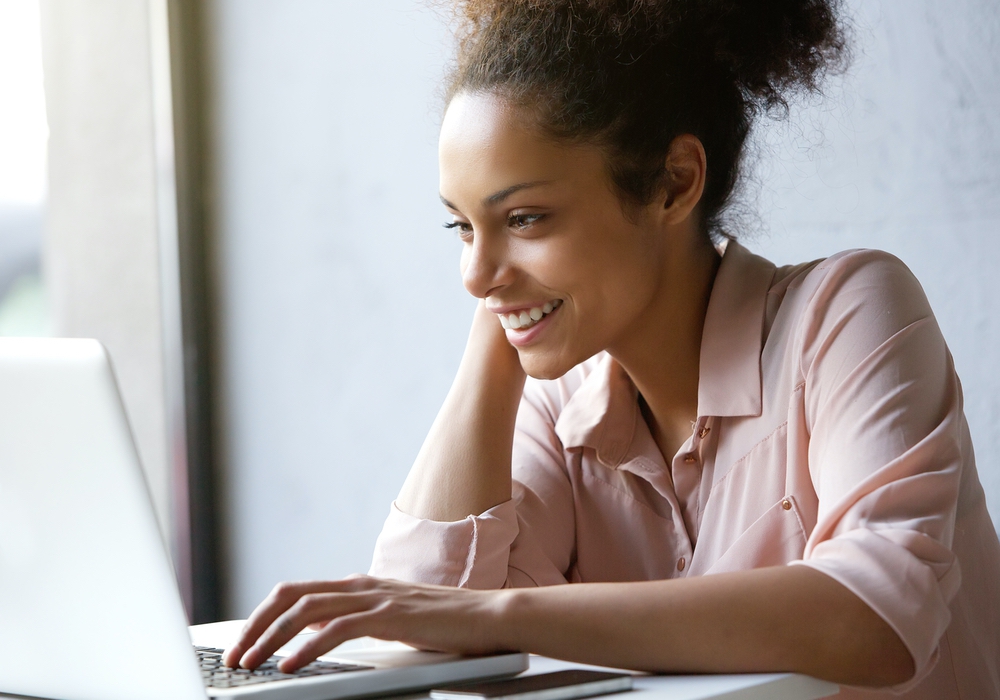 Perks of Being a Scrum Guide Member
Scrum is open to all, including access to our membership. We invite those interested in Scrum mastery and career advancement to join our global circle.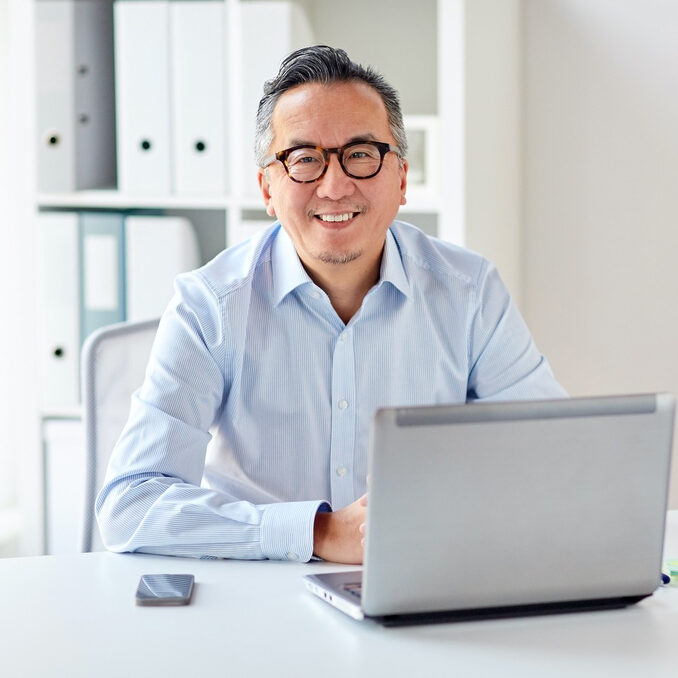 Professional Recognition
SGO Membership signifies your desire and commitment to the pursuit of Scrum excellence. Your credentials within the membership are recognized amongst your peers.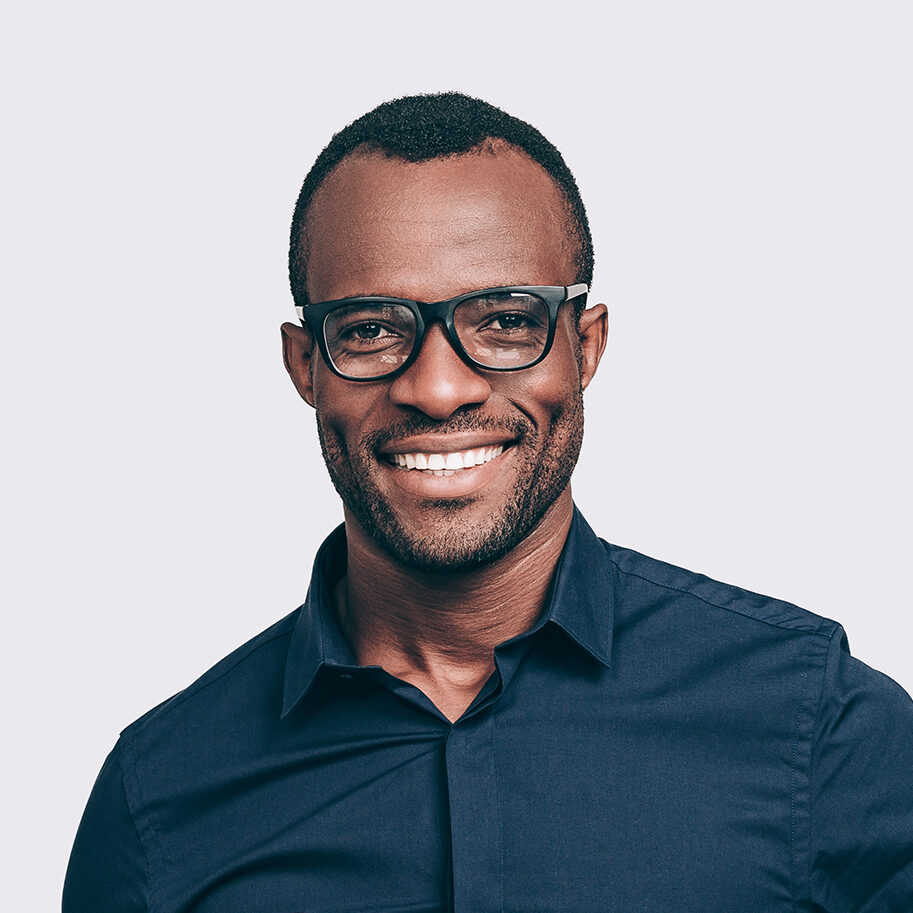 Community & Resources
SGO Members get exclusive members-only access to articles, resources, and tools. Our network of seasoned Scrum apprentices is active and engaged.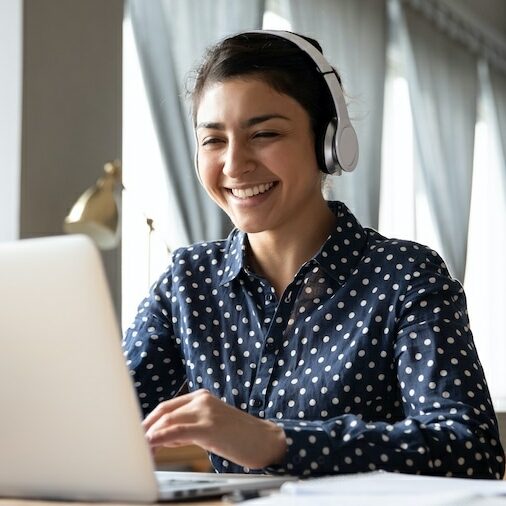 Apprenticeship Programs
Designed to transform your career (and life) through education and upskilling, our apprenticeship programs offer a paid-work component and an educational component.
Interested in learning more about becoming a Scrum Guide Member?