Recognized Scrum Master 3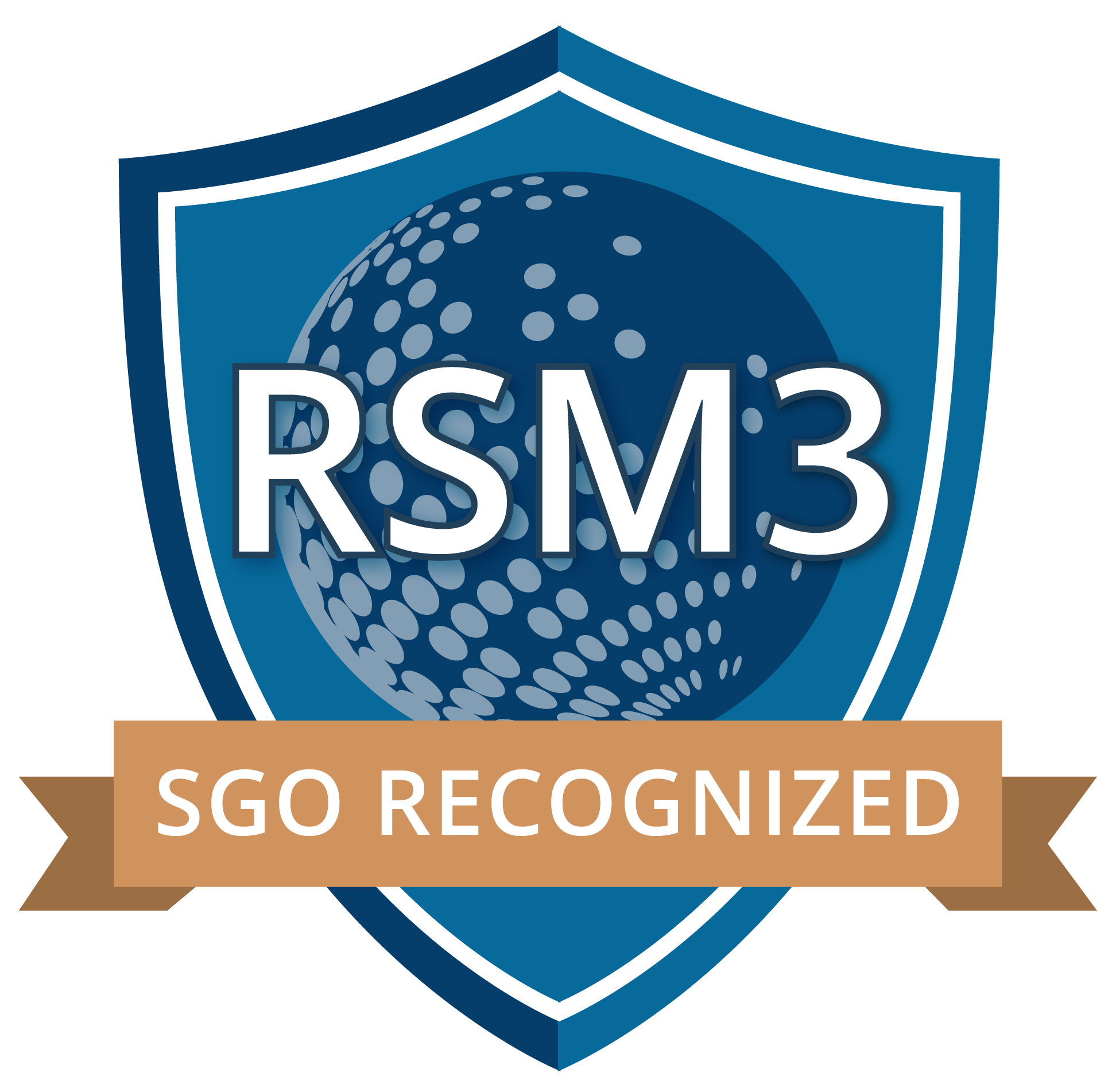 PREREQUISITES

RSM2 Certification; 24 months of professional experience as a Scrum Master during the last five years

OUTCOME

Scrum Guide Organization® Recognized Scrum Master 3® Certification

DURATION

This On-Demand, self-paced course allows you to set your own learning schedule
Earn a Certification Recognized by Scrum Guide Organization®
As a RSM3®, you are actively working on Organizational Improvement. You are now deeply skilled at building great teams and have built great Scrum Teams as a Scrum Master and emergent leader in your organization. You have encountered numerous challenges to Great Scrum Team development and now want to take your skills to the next level. Courses include:
It's the People, Stupid!
Cynefin and Scrum
Lean, Agile, and Scrum
Facilitating Decision-Making
Coaching
Team Effectiveness
Technical Skills and Capabilities
From Idea to Strategy to Product
Starting a New Scrum Team
Adopting Scrum
Scaling (Part 1)
Scaling (Part 2)
Leadership
What's Next?
This On-Demand course means you set your own schedule to learn! Our RSM3® course is made up of a series of modules to be completed within one year. Complete scenario-based assignments, study buddy discussion questions, and multiple-choice quizzes to advance to the next module. Students can finish this course in as little as two weeks.
This course is for those with agile experience, and specifically for those that have their Recognized Scrum Master 2 (RSM2) certification, from the Scrum Guide.
Ready to Take Your Leadership Skills to the Next Level?
Enroll Today for 3Back's On-Demand RSM-3 Course.