Get Ready to Excel Your Career!
Unfamiliar with Scrum? You're in the right place!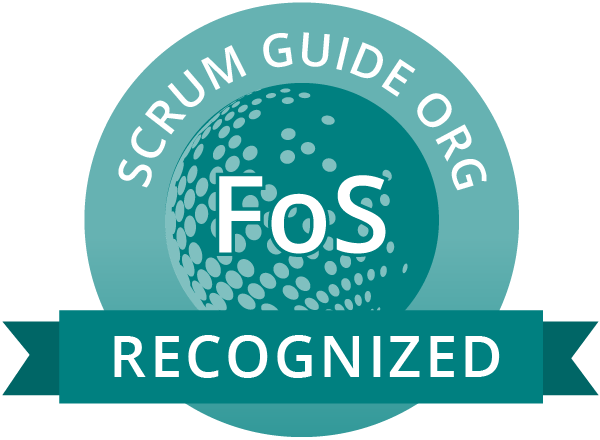 Scrum was first adopted by software development teams, but today many of the Fortune 500 companies use Scrum such as Google, Spotify, Capital One, BBC, Microsoft, and Boeing (just to name a few).
This program can be completed in one day and is for anyone who is new to the world of Scrum - its foundations, its principles, its nuances - there's a lot to digest. That's the inspiration behind this program, to cut through some of the high-level intellectual, book smart aspects of Scrum and, well, tell it like it is.
Scrum training is especially appropriate for anyone in the corporate structure dealing with rapidly changing demands. In a traditional organization, these roles might include:
Program Managers
Technical Writers
Directors
Project Managers
Product Managers
Engineers
Developers
Stakeholders
Designers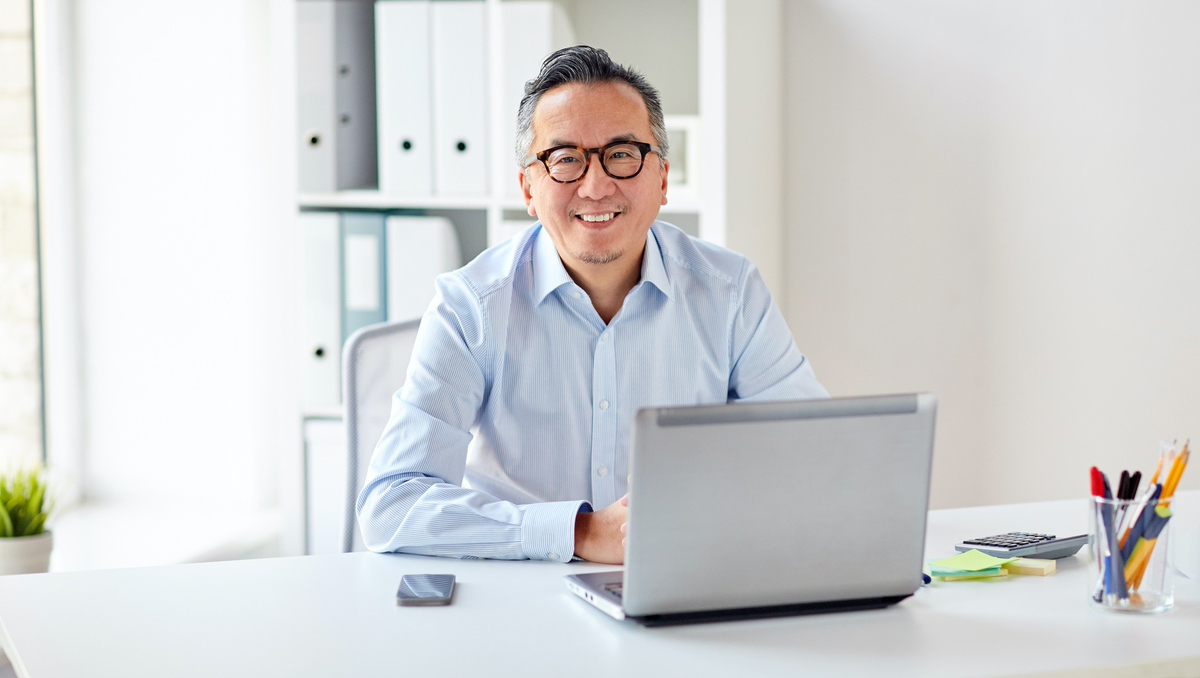 Start your Scrum Journey Today!
Foundations of Scrum will Transform the Way You Work
Begin Your Scrum Journey Now!
Foundations of Scrum Program:
only $199